Watch
Ryan Gosling is an actor. He is also, apparently, a meme. To be more precise, he is a meme generator. A meme machine. The perfect blank slate on which to draw meme after meme. Ryan Gosling diehards create Ryan Gosling memes — just as many fandoms who circle around their object of affection do. This certainly isn't an uncommon phenomenon. Part of the nature of fandom revolves around taking a...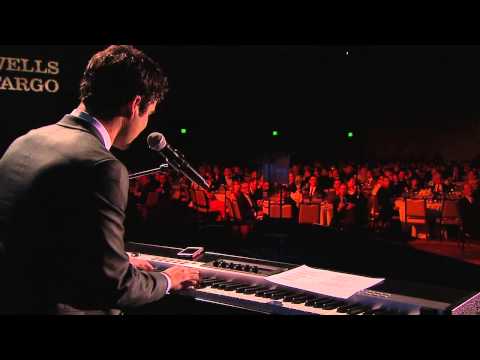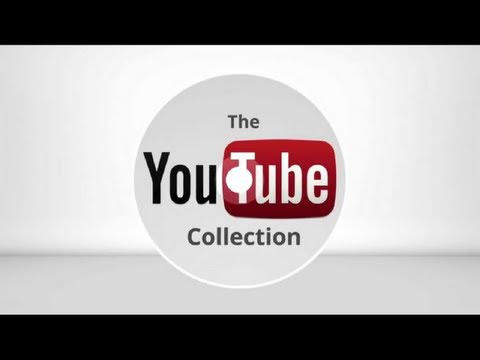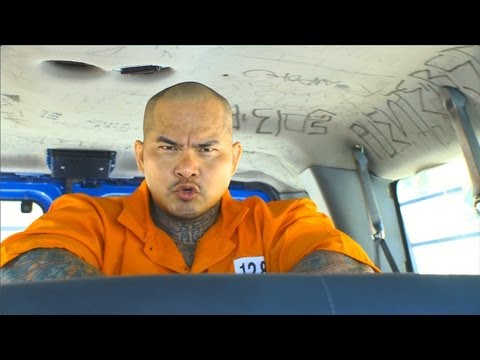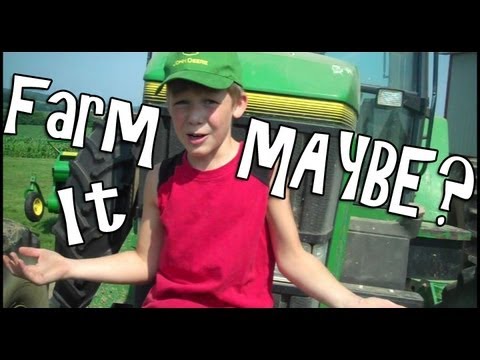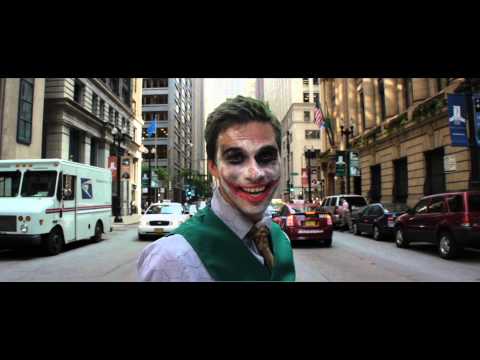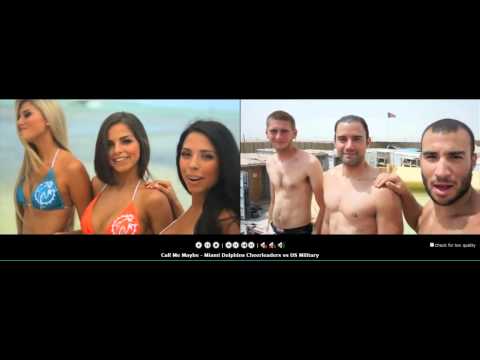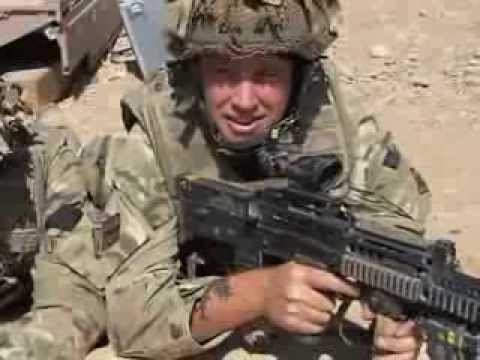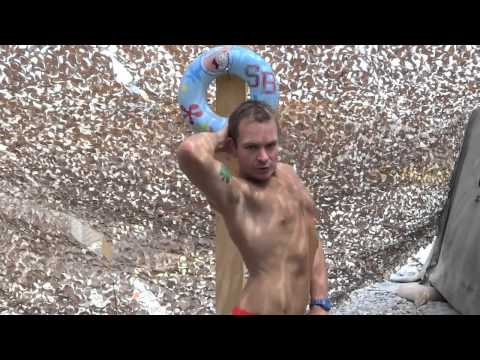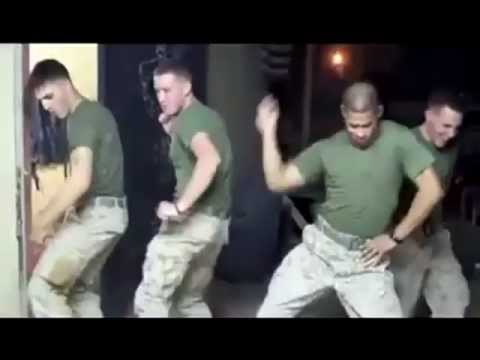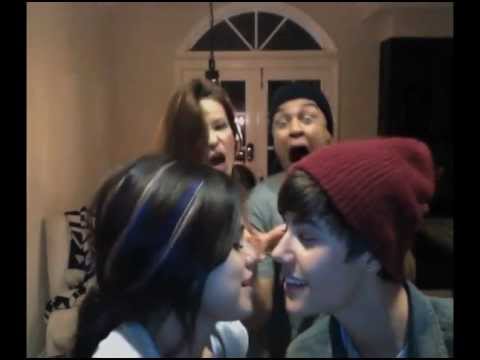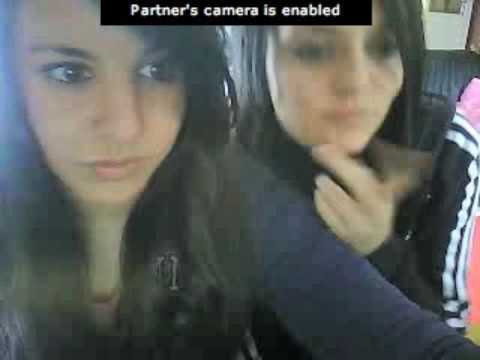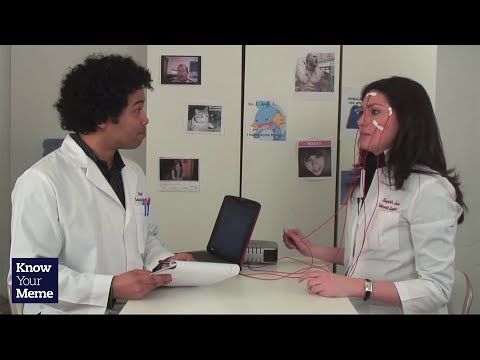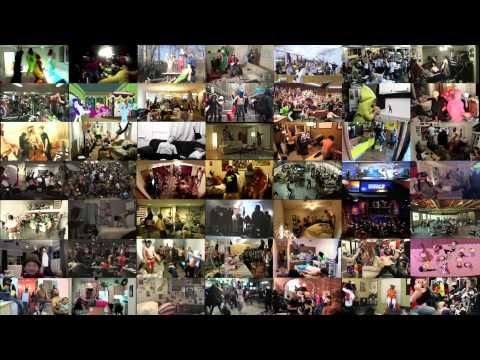 Watch
On behalf of the conference organizers, I am proud to be able to share with you today the videos of our April 12 Transmedia Hollywood 4 conference. As many regular readers know, this event is run jointly by myself, representing USC's Cinema School, and Denise Mann, representing our counterparts at UCLA and it is funded by a grant from the Andrew J. Kuehn Jr. Foundation. This year's focus was on...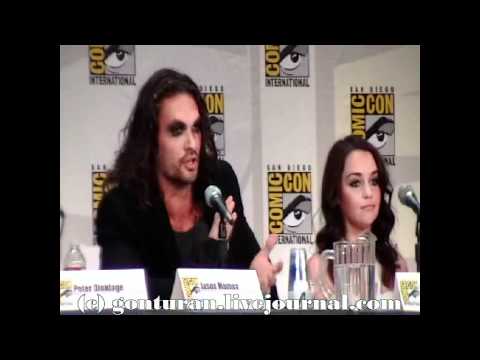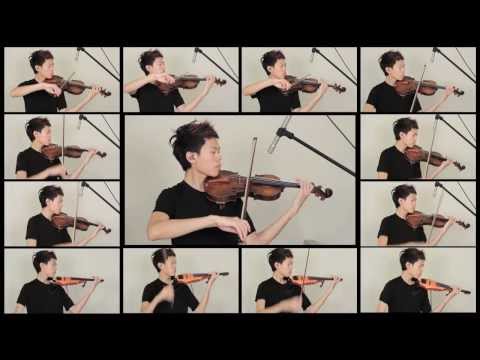 "One week ago — at approximately 2:50 p.m. on Monday — the first of two bombs..."
– A Moment From the Boston Marathon, Audio and Stories - Interactive Feature - NYTimes.com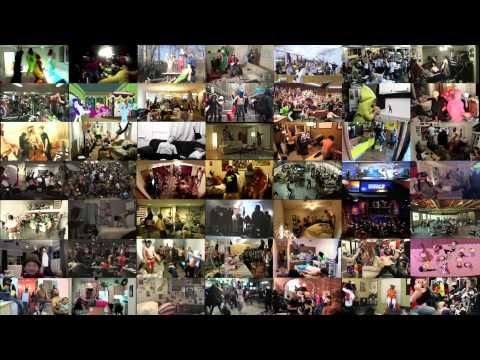 Watch
"It was the year that saw Raspberry Pi become a true phenomenon, Twitter users on..."
– Lessons the tech world learned in 2012 | Technology | The Observer
"Video stories, whether features, spot news or documentaries, tend to rely on the..."
– 9 key elements that can help journalists be better video storytellers | Poynter.
"Often the news — even local or hyperlocal news — is in the numbers...."
– Becoming data literate: Community news tips | Knight Digital Media Center
"The team at FanBridge — a tool for monitoring audience growth and retention —..."
– How YouTube Channel Owners Are Building Audiences [INFOGRAPHIC]
Convergent style feature
This feature from CNN provides a good example of how long form features can be improved for web reading. It makes very good use of picture captions to summarise  key aspect of the story and sumarise key players. The main picture - of Stephen Glass, the main subject - has the caption: Stephen Glass was considered a brilliant 25-year-old Washington journalist before he was unmasked as a serial...
"Best practices for journalists Thursday, September 20, 2012 Journalists and..."
– Twitter Blog: Best practices for journalists
This is an excellent example of what Jay Rosen calls an "explainer" it is also a great example of collaborative Journalism as it arises out of the joint resources of the Climate Desk partners who have come together to explore the issue of climate change. It also shows how storify can be used very effectively and in a very focused way.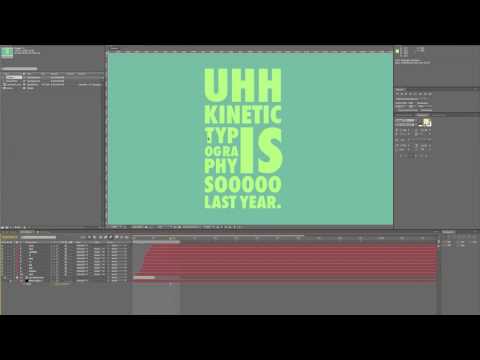 Clay Shirky: watch the interview in full - video |... →